My recent CityArts shoot with The Vardis in North Bend, WA was very inspiring. Ive always loved creative couples but they were definitely one of the most amazing I have had the pleasure of meeting. Recently relocating from NYC, both are classical master musicians who have been very well respected. Lenore and Manny (whose now 93 years old) are also both fine art painters. Specializing in oil painting. Even in their older age after years of achievements both are still deeply in love and pushing each other to create more art and show their passion in gallery's, publications, and online.
I thought id share a few creative couples work I really enjoy of different mediums.
First off..Photography:
I have been a huge fan of these two for years. They make it all look so effortless and beautiful. From lifestyle shots and Polaroids to commercial ad's and celebrities portraits.
Jeremy & Claire Weiss out of LA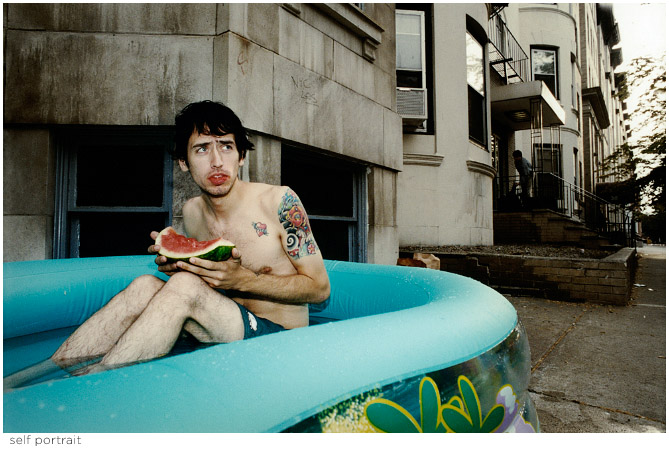 Industrial Design:
Creating gorgeous products that not only look amazing, but are both functional and many are eco-friendly.
Mike and Maaike out of San Francisco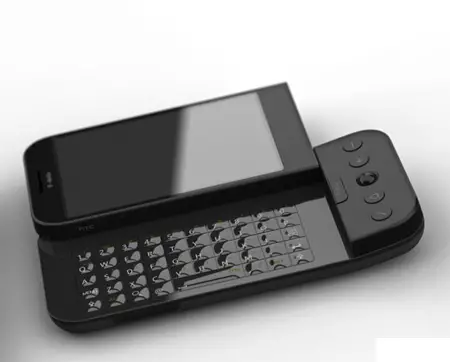 Film Set Design:
These two have been creating the scenes and visual images we remember from such amazing visual films as Pulp Fiction, Rushmore, Royal Tennanbaums and most recently, Inglorious Bastards.
Dave & Sandy Wasco
and last but not least.. I too am lucky enough to be in an amazing creative couple relationship. My Katie does both industrial design as well as her recent
Jewelry Endeavor's